Scholar Biography
The role of groundwater in adapting to climate change and increasing resilience to drought in Eastern Scotland
Project Dates: 1 October 2023 - 30 September 2027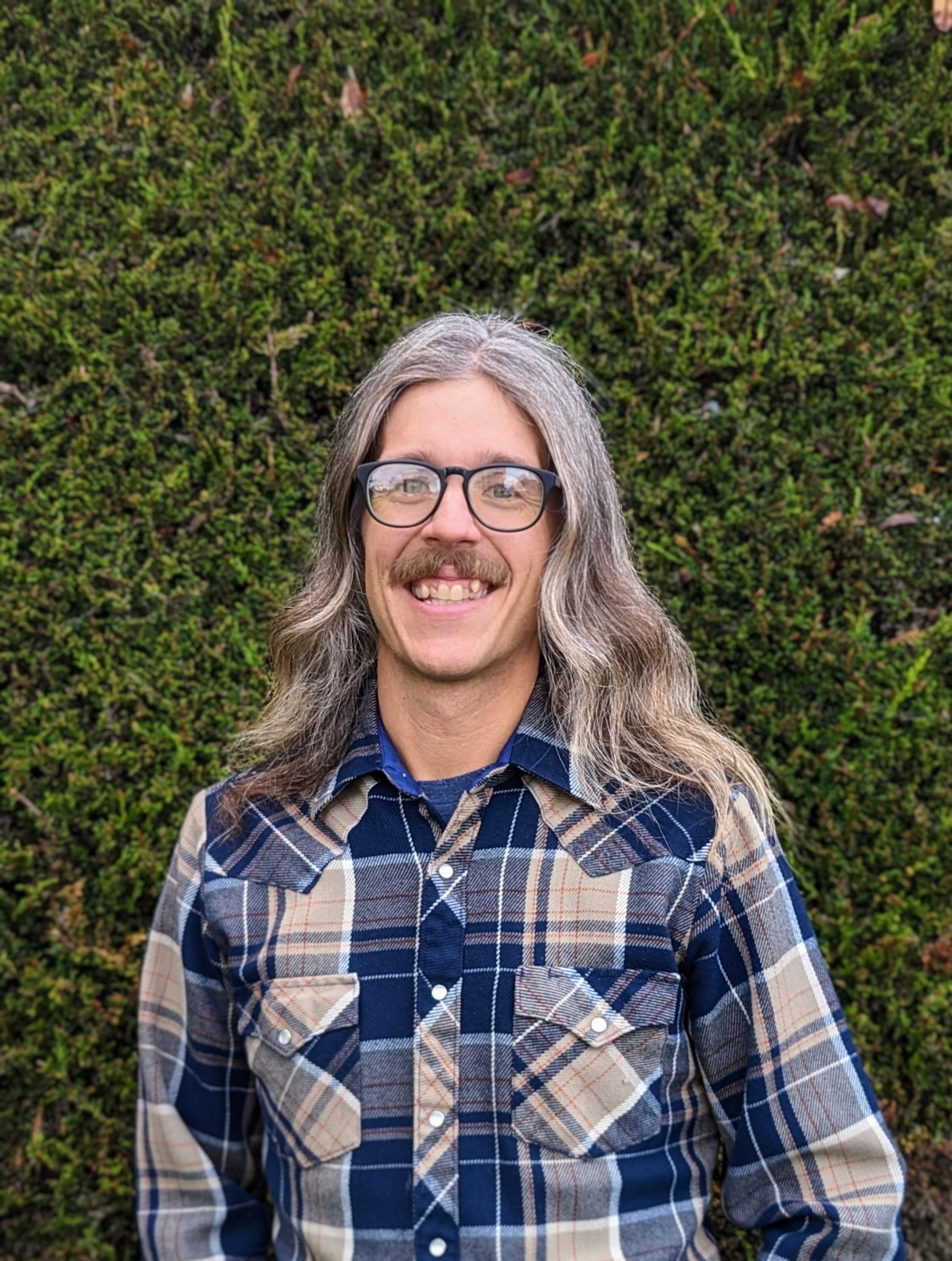 ---
"Drought induced water scarcity in Eastern Scotland is becoming more frequent with climate change. Our work looks at how groundwater resources can be used to mitigate the impacts of drought to private water users."
Brady Johnson is a Hydro Nation scholar and PhD candidate at the University of Aberdeen.
Groundwater resources are critical in the resilience to hydrological extremes and more specifically, to drought. In response to recent conditions, the Scottish Environmental Protection Agency has had to temporarily suspend some abstraction permits in the worst affected catchments under significant water scarcity status. Research under this project aims at assessing the resilience of private water supplies from groundwater drought in Eastern Scotland, the region most affected by drought induced water scarcity and the most reliant on groundwater resources for private domestic, agricultural and industrial needs. The project will produce a hydrogeological mapping assessment of Eastern Scotland's resilience of groundwater and highlight opportunities for sustainable use of shallow groundwater and development of deeper groundwater resources to address future water scarcity under more frequent extreme climate events.
Prior to coming to the University of Aberdeen, Brady worked as a hydrogeologist with the Idaho Department of Environmental Quality (USA) monitoring groundwater quality issues across the State with focus on contaminant fate and transport associated with mining operations. Brady has a MSc in Hydrologic Sciences from Boise State University and BSc in Geology from the University of Kansas.