Scholar Biography
Can Low Cost Biosorbent Technology be use to Efficiently Remove Steriod Hormones and Pharmaceutical Residues from Wastewater Effluents?
Project Dates: 1 September 2013 - 31 August 2017
Viva Date:14 May 2019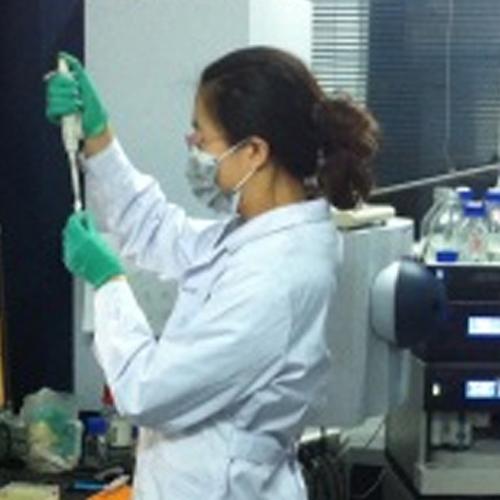 Dr. Yuan Li was a Hydro Nation Scholar and a PhD student at the University of Highlands and Islands. Her research focused on decontamination treatment of wastewater. Yuan received her MSc degree with the Excellent Student Leader Award from State Key Laboratory of Environmental Chemistry and Ecotoxicology, Research Center for Eco-Environmental Sciences, Chinese Academy of Sciences in 2014. In 2011, she achieved her BSc degree in Environmental Engineering with the honour of "Provincial Outstanding Graduate" from Shandong Jianzhu University, where she had been elected as the first female President of the student union.
Dr. Li defended her VIVA on the 14th May 2019 with the final title of her thesis being: Evaluation of Biosorbents for the Removal of Pharmaceuticals and Endocrine Disrupting Compounds from Aqueous Media.
To view Yuan's latest knowledge exchange outputs please use the relevant links below: