Scholar Biography
Optimising Multi-Pollutant Phytoremediation Strategies to Sustainably Improve Raw Water Quality
Project Dates: 3 October 2016 - 2 October 2020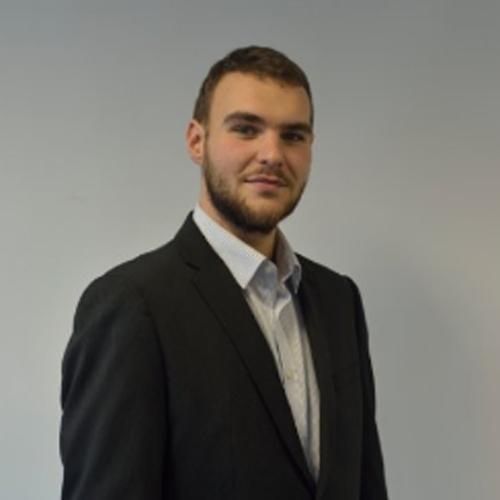 Jonathan Fletcher is a current PhD student embedded within the Environmental Sustainability and Human Health research group at the University of Stirling. Aquatic plants (macrophytes) have a demonstrable ability to assimilate organic and inorganic pollutants (i.e. phytoremediation), here Jonathan's research aims to optimise aquatic phytoremediation for efficient and sustainable remediation of nutrient enriched and multi-pollutant impacted waters whilst generating multiple ecosystem services.
This phytoremediation project will advance a vegetation community based approach which will allow for targeting of multiple waterborne pollutants. Furthermore, novel ecological engineering solutions will be developed to enable macrophytes to be deployed effectively in different types of water bodies. Finally, the project will integrate socio-economic elements to maximise the ecosystem services provided by the phytoremediation strategies and to assess the practicality of wide-spread application of aquatic phytoremediation.
Jonathan graduated from the University of Stirling in 2014 with a BSc in Environmental Geography before undertaking a postgraduate internship investigating methods to remotely sense freshwater environments at the same institute. Jonathan then worked for an environmental engineering consultancy in the area of waste engineering and pollution control. In 2016 the opportunity to combine his experience in the applied environmental sciences with his academic interests in environmental geography led to his undertaking of a PhD project in ecological engineering, environmental pollution and bioremediation.
To view Jonathan's latest knowledge exchange outputs please use the relevant links below: