Scholar Biography
Microplastics as a vector for Micropollutants in Aquatic Environments
Project Dates: 1 October 2019 - 30 September 2023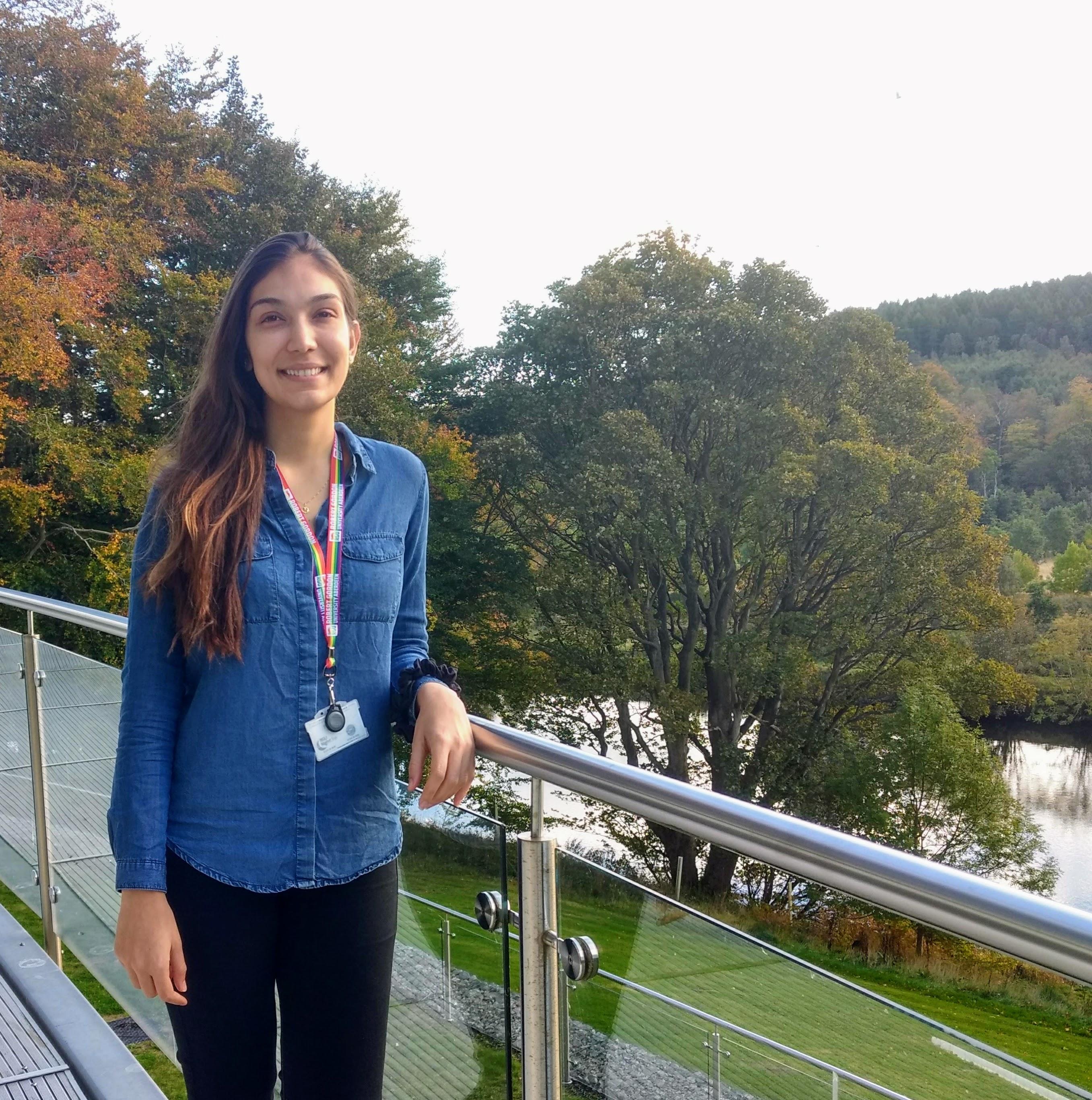 Diana is a Hydronation scholar registered in the School of Pharmacy and Life Sciences at the Robert Gordon University in Aberdeen.
Diana's PhD is focussed on elucidating the potential role of microplastic particles as vectors for both natural (blue-green algal toxins) and anthropogenic (pharmaceuticals) contaminants into the food web. Over the course of her studies she will investigate the environmental conditions that lead to adsorption and desorption of selected pollutants and determine the effect of the surface chemistry of commonly occurring types of plastic.
Prior to the Hydro Nation Scholarship, Diana completed a Master's degree in Civil Engineering with a focus on water quality at the Federal University of Ceará in Fortaleza, Brazil. Further, she holds a BSc in Environmental Engineering with a focus on environmental sanitation from the same university. Diana's work experience includes Ceará state's environmental protection agency, waste and potable water analysis, and analytical science laboratories in both Brazil and Scotland.