Scholar Biography
Nanomaterials and photonic solutions: Novel 'at source' approaches to stop hospital-derived priority substances reaching the sewer network
Project Dates: 1 October 2020 - 30 September 2024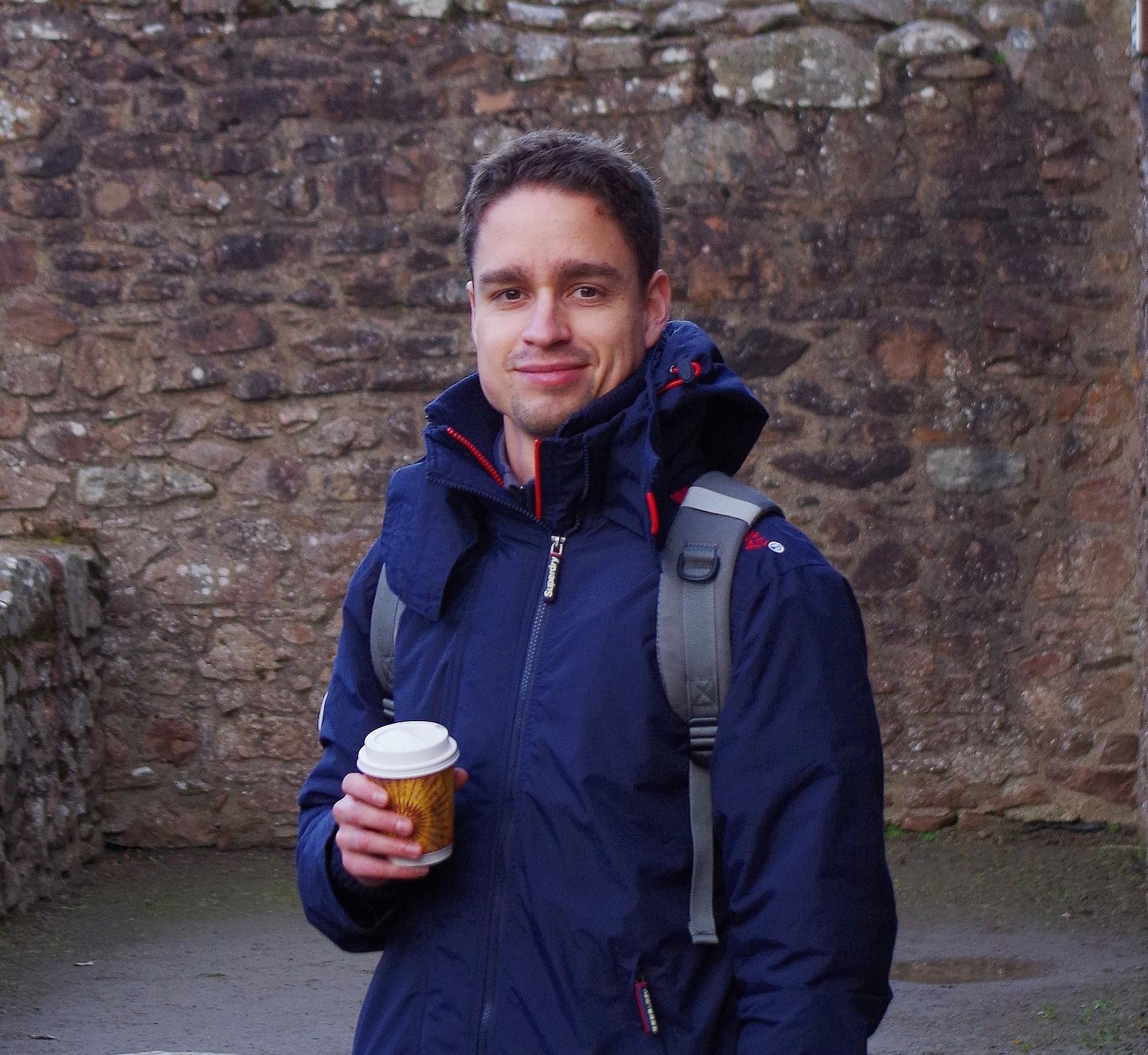 Manuel-Thomas is a Hydro Nation PhD scholar registered at the University of the Highlands and Islands and is based in the Division for Biomedical Sciences (Centre for Health Sciences), Inverness. He is collaborating for his research with the Environmental Research Institute at the same Institution, together with multiple stakeholders, including Scottish Water, Highlands and Islands Enterprise and the Scottish Environmental Protection Agency. Manuel has further set-up a commercial contact with PolyCatUK Ltd, having completed a feasibility pilot study for the University's Water Quality Innovation Group.
Manuel's PhD programme will focus on understanding the nature and extent of the emerging problem of pharmaceuticals in wastewater prior to developing novel at-source solutions to eliminate the risk, particularly with respect to healthcare facilities (e.g. at hospitals). He will explore the potential of novel photocatalytic nanoporous materials and photonic solutions to eliminate pharmaceuticals and their metabolites. Such 'at source'-approaches are becoming increasingly prominent because commercial wastewater treatment plants are not equipped to target and eliminate pharmaceuticals efficiently. Ecotoxic accumulation of priority substances in surface water has been an acute concern in recent years and this project is characterising further the acute impact of pharmaceutical pollution on human health and how to prevent accumulation of potentially toxic compounds.
Manuel obtained a chemical engineering degree from Ostfalia University of Applied Sciences in Germany. He developed an early interest in water quality research, and he was awarded a first-class mark for his dissertation in the characterisation and quantitative evaluation of bioremediation with microalgae to clean surface water from heavy-metal polluted effluents.
After moving to Scotland in 2014, he worked for 2 years as a Scientist for Scottish Water to conduct accredited quality analysis of drinking water.
In early 2017 he was appointed by the Division for Biomedical Sciences as Research Technician, during which time he contributed to projects and publications and worked independently on various funded research projects in a range of diseases within the Free Radical and Lipidomics Research Groups, utilising diverse HPLC-MS techniques, biochemical assays and method developments for a range of applications, including pharmaceutical compound analysis.