Scholar Biography
An inclusive and sustainable blue space infrastructure for people with disabilities in Scotland post-Covid-19 pandemic
Project Dates: 16 January 2023 - 31 December 2026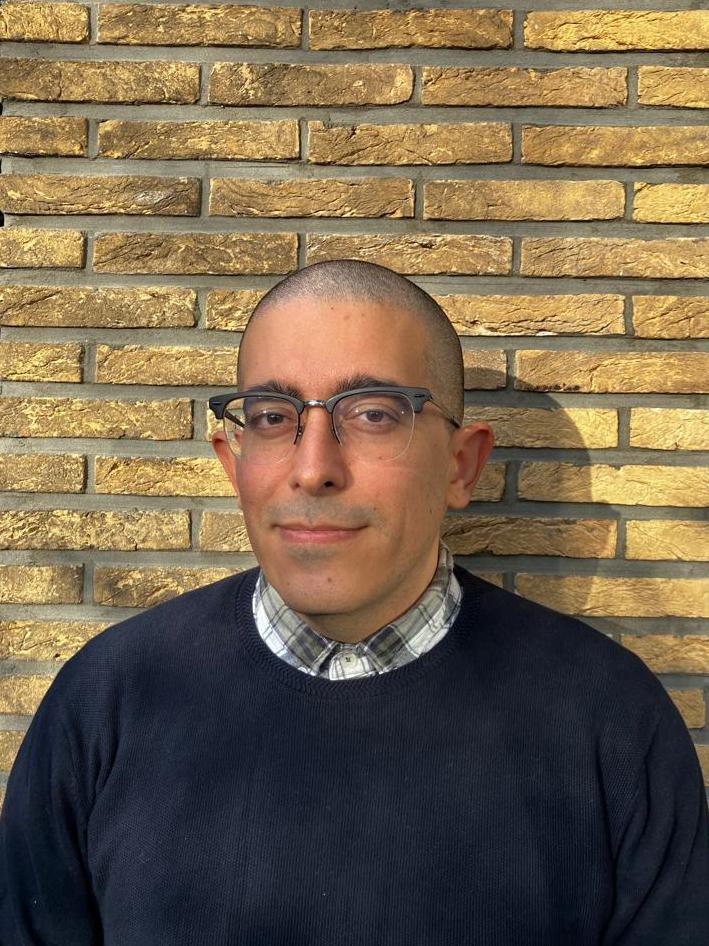 Mitia Aranda is a Hydro Nation Scholar and PhD student at the University of Dundee. His research takes an interdisciplinary approach to explore inclusion and access to blue-green infrastructure for persons with disabilities in Scotland post-Covid-19 pandemic. Access to blue-green spaces has been associated with a positive impact on people's wellbeing; increasing attention has been dedicated to this amidst the different phases of the Covid-19 pandemic. Despite its importance, access to blue-green infrastructure remains unequal across society disproportionally affecting some groups compared to others, including persons with disabilities.
At the core, Mitia's research will aim at examining access, quality, inclusivity, and sustainability, of blue space infrastructure for people with disabilities with a focus on community and institutions participation. His research will look at:
Examining access to and use of blue space infrastructure (water, buildings, services) by people with disabilities pre, during, and emerging post, Covid-19 pandemic
Mapping the locations, quality, benefits, and barriers for access to and use of blue spaces
Assessing the quality, inclusivity, and sustainability, of existing and new blue spaces
Producing a development plan for high-quality, inclusive, and sustainable blue space infrastructure using participatory planning approaches
Upon completion of his studies in Architecture at Politecnico di Milano, Mitia worked with several international organizations delivering community-oriented projects in multiple countries. His professional expertise revolves around infrastructure development, accessibility & inclusion, and participatory project management. Having returned to his studies, he completes a joint M.Sc. & M.Eng. in Urban Climate and Sustainability in 2022. His thesis project, developed at the Laboratoire Interdisciplinaire Solidarités, Sociétés, Territoires (LISST), focused on the topic of extreme heat human vulnerability in the Metropolitan region of Toulouse.