Scholar Biography
Overcoming socio-economic barriers to develop a 'beyond compliance' culture of water reuse in Scotland
Project Dates: 19 September 2022 - 18 September 2026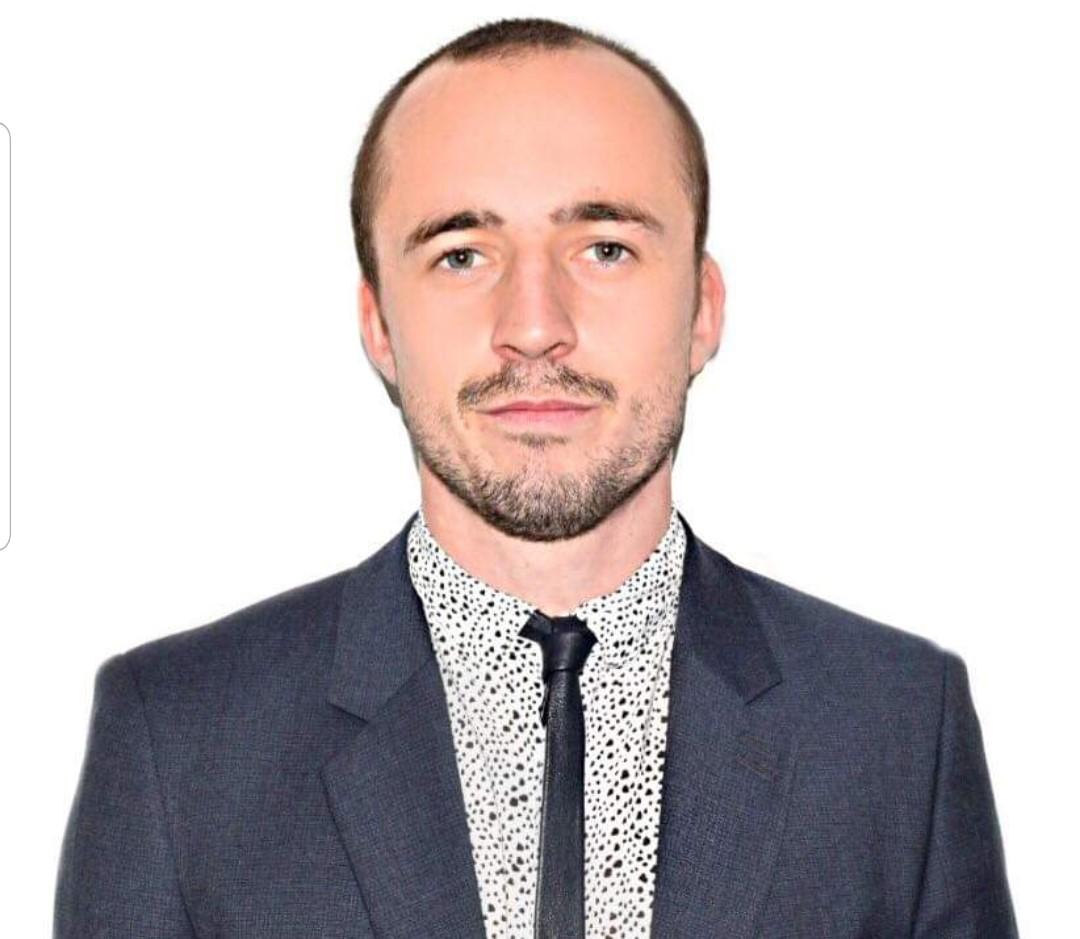 ---
"We need more water efficiency in Scotland to save money and achieve net zero. Thus, I am working out how we can develop the water reuse potential."
Hubert Cousin is a Hydro Nation Scholar and PhD student at the University of Dundee.
Water reuse, as an unconventional source of water, offers emerging solutions to existing and future challenges, however, new alternatives conclude to new issues. His research aims to identify the barriers to the implementation of a water reuse policy in Scotland and offer solutions to overcome them. The means will be:
engagement and participation with current and future stakeholders involved in the Scottish water management
international legal analysis to highlight the suitable legal and regulatory frameworks for water reuse in Scotland
opportunity mapping and participative cartography, notably to determine current and future demand for greywater
A safe and sound water reuse policy in Scotland would answer the future challenges imposed by climate change on the quantity, quality and availability of water resources and the increasing water demand. Water reuse is a growing field of research worldwide which is currently dominated by the water scarcity driver. Developing research on this subject from different perspectives in a country described as water-rich will offer a distinct understanding of the challenges water reuse represent.
Hubert's academic background is a Geography licence and master's degree from the University of Paris-Sorbonne, and an interdisciplinary MSc in Sustainability and Water Security at the University of Dundee.
Email: 2397857@dundee.ac.uk
---