Scholar Biography
Water smart cities: towards a place-based approach for waterfront management and flood protection
Project Dates: 1 October 2021 - 30 September 2025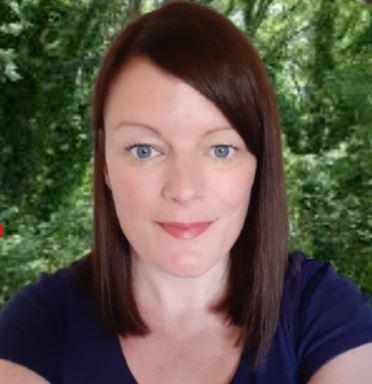 Sarah is a Hydro Nation scholar and interdisciplinary PhD student at the University of Dundee. Her research investigates place-based, rather than engineering solutions to flood risk. Placed-based solutions see water as an integral part of the landscape. They highlight the importance of delivering mixed-use open spaces in tandem with sustainable design and infrastructure to deliver innovative and integral components of climate change adaptations to flooding threats.
The overall aim of Sarah's research is to gain a better understanding of how integrated 'place-based waterfront approaches' for innovative flood protection and vulnerability risk assessments can develop 'waterfront smart cities'. Places which encompass a range of uses with social, environmental and economic benefits to promote better quality of life, well-being, resilience and protection against extreme climate change. Sarah's research will draw upon a multi-disciplinary approach, with input from engineering, geoscience, urban planning, policy and community-based approaches to resilience.
Following completion of a BA (hons) in Archaeology and English and an MA entitled, 'Cities, Culture and Regeneration' at The University of Liverpool, Sarah went on to work across the UK for local authorities and large housing associations. During this time, Sarah played a lead role in the locality planning process, developing community action plans and community planning engagement activity. She also developed and implemented projects in regeneration areas in partnership with community groups and businesses. These projects were aimed at delivering economic growth and physical redevelopment as well improvements to the social, environmental and cultural aspects of these areas.
Sarah returned to university in 2019 to complete an MSc in Spatial Planning with Urban Conservation, graduating with a distinction from the University of Dundee. Alongside her studies, Sarah worked as a Planning Officer at SEPA in which she led responses to planning application consultations in relation to flood risk. She also advised on opportunities for placemaking and for the enhancement of blue/ green infrastructure and worked to ensure that environmental objectives were integrated within development.