Scholar Biography
Citizen-derived digital data for water resources management in Malawi
Project Dates: 1 October 2021 - 30 September 2025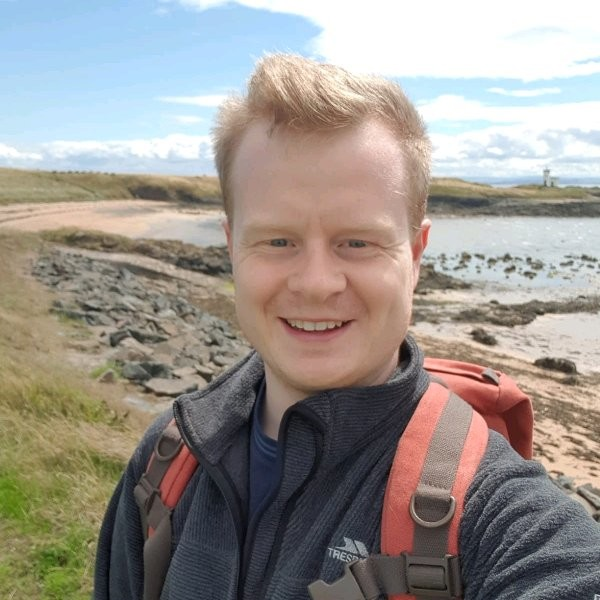 Donald Robertson is a HydroNation Scholar and PhD candidate based within the Civil and Environmental Engineering Department at the University of Strathclyde, co-supervised with the James Hutton Institute (Aberdeen).
Donald's multi-disciplinary research focusses on the role of non-traditional data sources within water management systems. Focusing on applications in Malawi, the initial research will establish the scientific knowledge and data gaps that exist within the water sector and develop an understanding of how decision makers interact with and utilise data. From this grounding Donald will explore the use of citizen-generated, technology-enabled data in support of evidence-based decision making within a water management body in Malawi.
Before joining the HNSP in October 2021 Donald spent several years working as a Research Assistant on international water resource management projects, largely in southern Africa. His work focused on developing asset management systems for rural water supply, knowledge exchange with governmental partners and, engagement around Sustainable Development Goal 6 (clean water and sanitation for all). Donald completed a BSc (Hons) Geology degree from the University of Manchester in 2016 and a MSc Hydrogeology from the University of Strathclyde in 2017.